Next Meeting
"LTG September Meeting"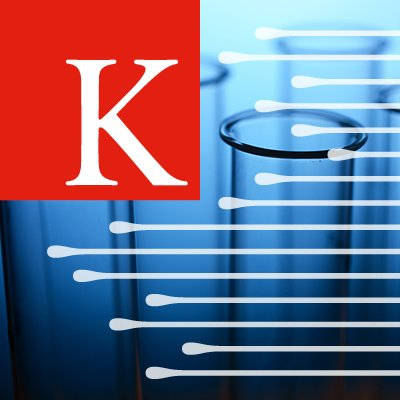 BUSH HOUSE LECTURE THEATRE 2, and 8th FLOOR KING'S COLLEGE LONDON
30 Aldwych, London, WC2B 4BG
or
ONLINE VIA ZOOM
Friday 16th September 2022
---
Sponsored by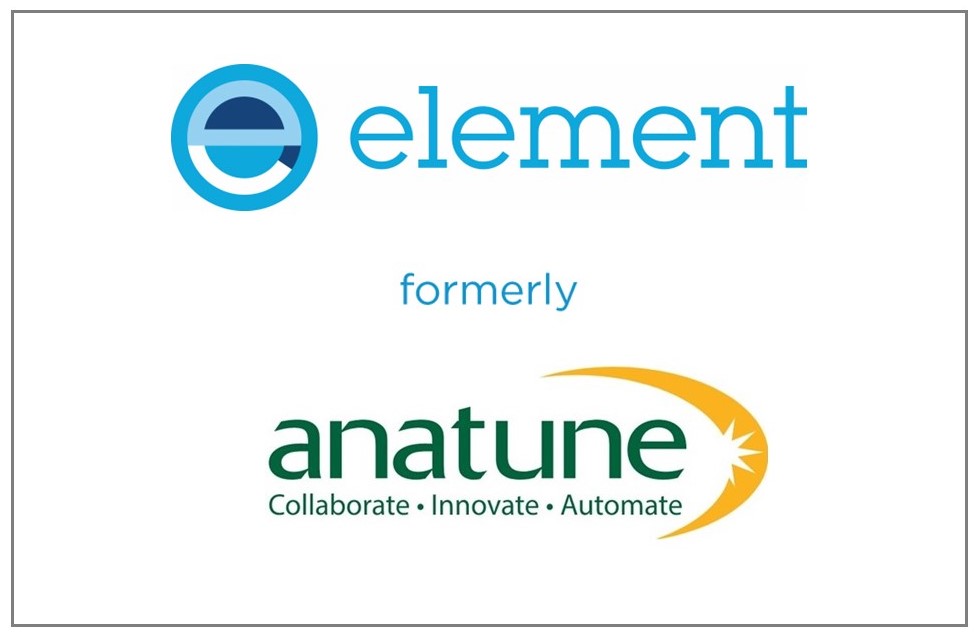 Exhibitor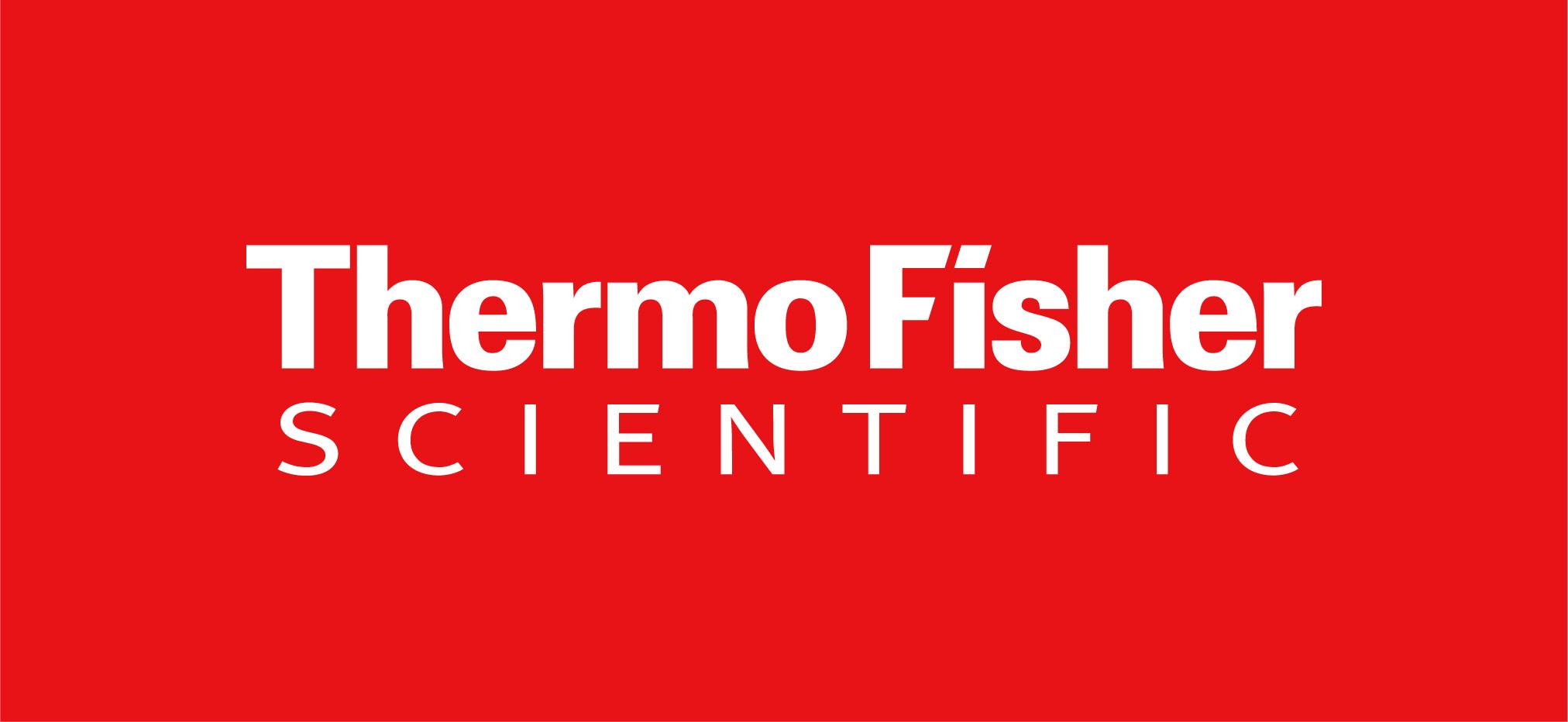 ---
Download the programme in pdf for print
---
Meeting's Programme
(All times are BST)
10:30 – 11:15
Refreshments & exhibitors

Morning session

Chaired by Lewis Couchman
11:15 – 11:45
"Diclazepam and interpreting its metabolites"
Chris Davies, Anglia Ruskin University
11:45 – 12:15
"The use of ICP-MS in post-mortem toxicology"
Alex Lawson/Nicola Seaward, Birmingham Heartlands Hospital
12:15 – 13:30

Lunch

Afternoon session

Chaired by Lewis Couchman
13:30 – 14:00
"Progressing non-adherence and therapeutic drug monitoring through ultrafast LC-MS/MS methods and new tools to rapidly process analytical validation data"
Dan Lane, University of Leicester
14:00 – 14:30
Sponsor Presentation: "Automation in forensic toxicology: an opportunity to tackle your analytical battles"
Camilla Liscio, Element
14:30 – 15:00
"Review of 5 years of NPS analytics and insights into the workflow of the ADEBAR project"
Benedikt Pulver, ADEBAR (via Zoom)
15:00 – 15:45
Refreshments & exhibitors
15:45 – 16:15
"The emergence of NPS benzodiazepines: a review of QSAR data"
Kieran Manchester, University of Bradford
16:15 – 17:00

LTG business meeting AGM EGM
Please could all Committee members arrive by 9:45 am for an Executive Committee meeting.
---
Meeting Registrations are closed
---
If you would like to be part of a future LTG meeting, and sponsor a workshop, exhibitor stand or the whole meeting, please contact the Corporate Liaison Officer, Peter Akrill today!
Peter.Akrill@alere.com - LTG.committee@gmail.com
Please email the LTG secretary (LTG.committee@gmail.com) if you have any attendance changes to this meeting.