Thank you so much to all involved in the very successful last meeting of 2022. We had a record attendance of 146! The quality of the short oral presentations was extremely high and thank you to all who brought so many posters.
Congratulations to Caroline Copeland, who won the Brian Widdop Prize for Best Oral Presentation.
Congratulations to Caitlin Harding, who won the John Jackson prize for Best Poster.
They were both kindly presented by our Keynote Speaker, Dr Richard Shepherd.
John Jackson award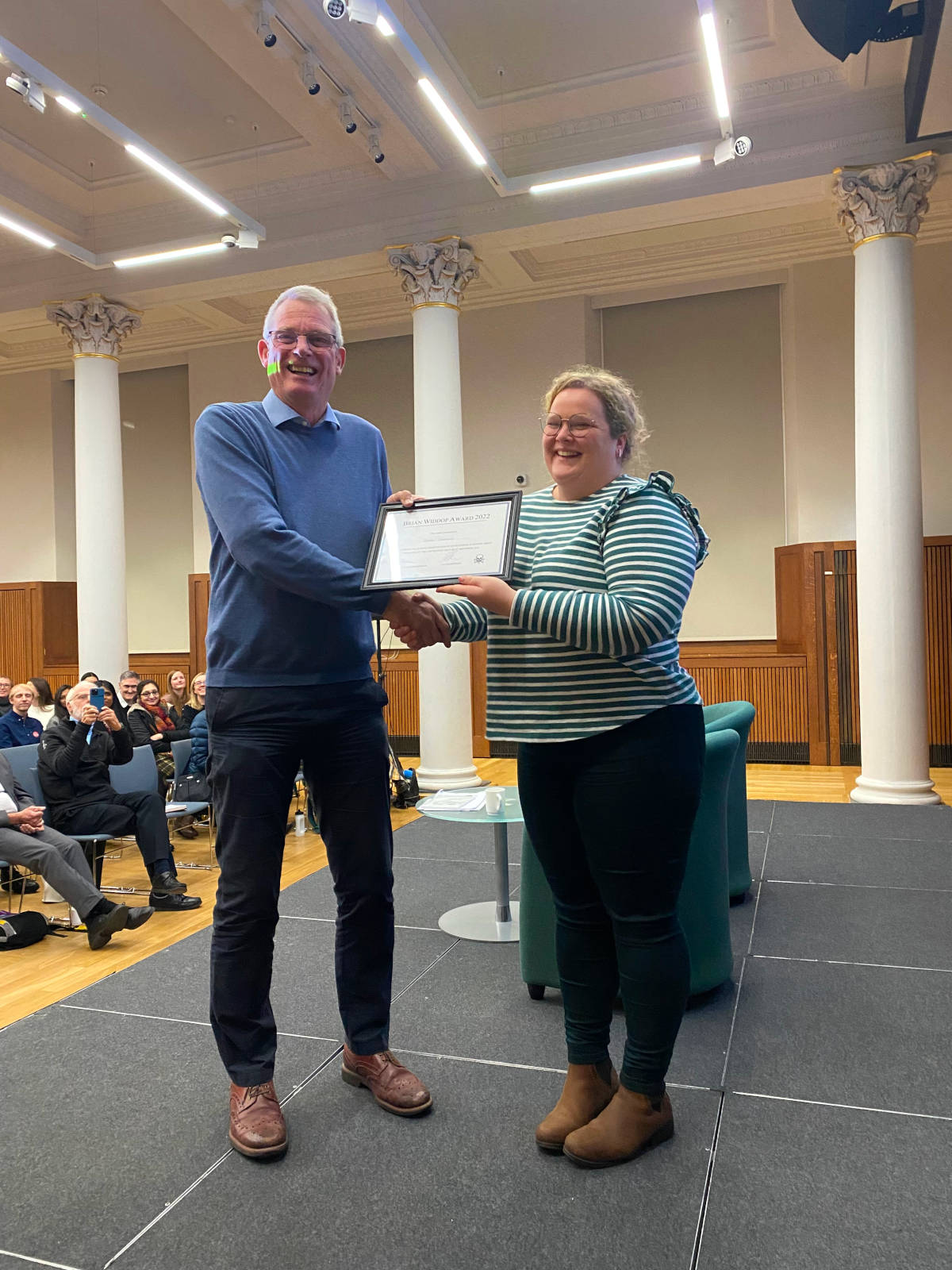 Brian Widdop award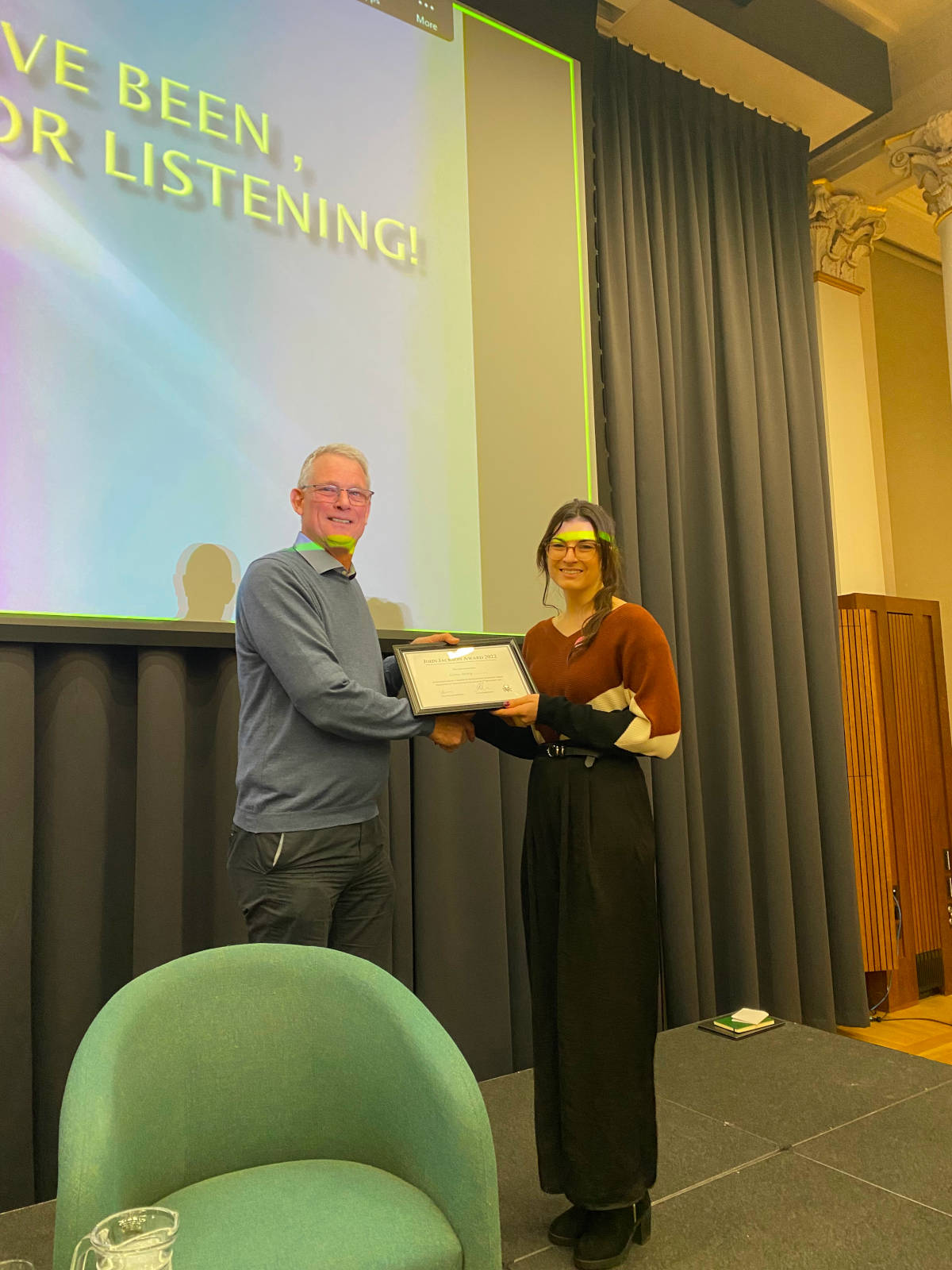 Merry Christmas and a peaceful new year to all.