Congratulations to our two award winners from the LTG's Christmas lectures, that took place on Friday 6th December 2019.
Congratulations and thank you to all those who presented oral and poster presentations.
John Jackson award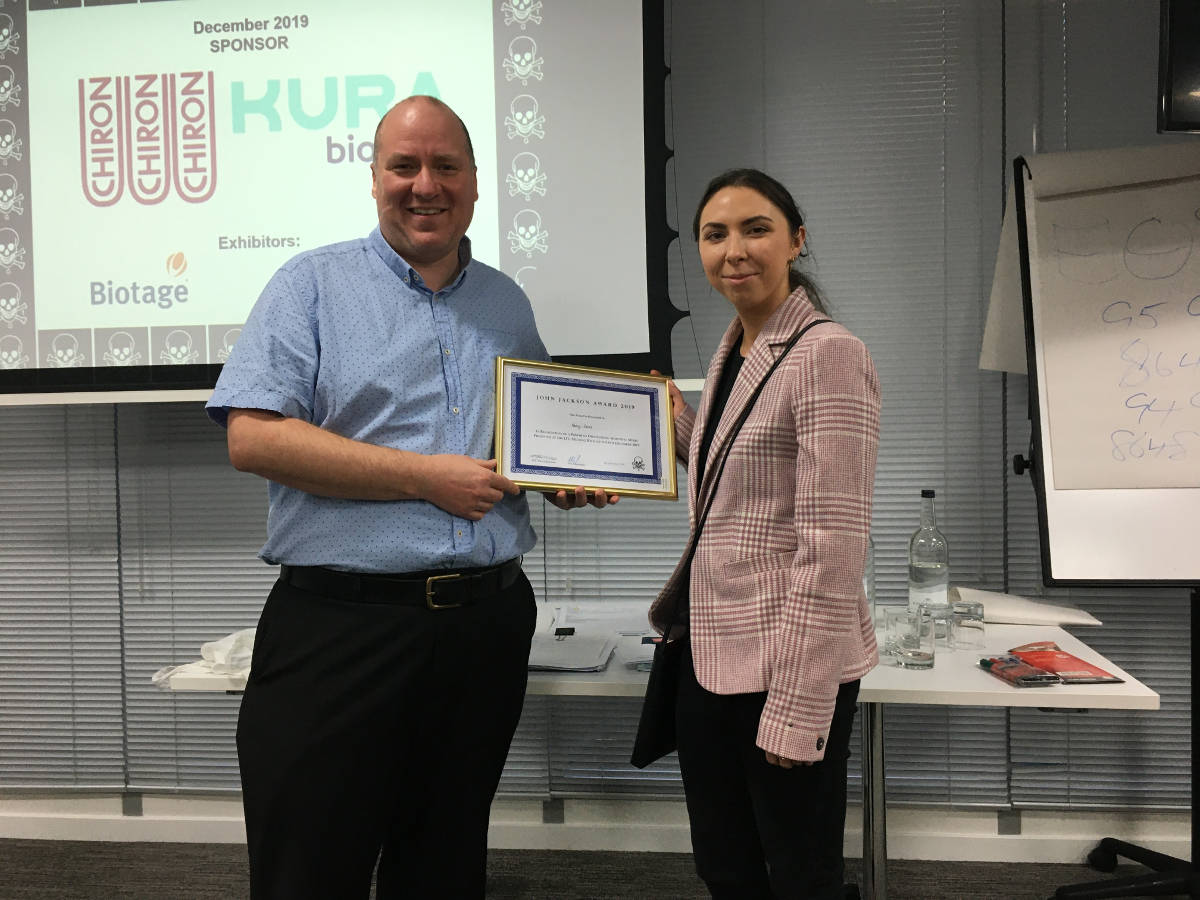 £100, went to Keeley Dunn, University of Huddersfield, for her poster entitled: Cannabinoid Identification and Cannabidiol Quantification in Electronic Liquids. Investigators: Miss Keeley Dunn and Dr. Sophie Turfus.
Brian Widdop award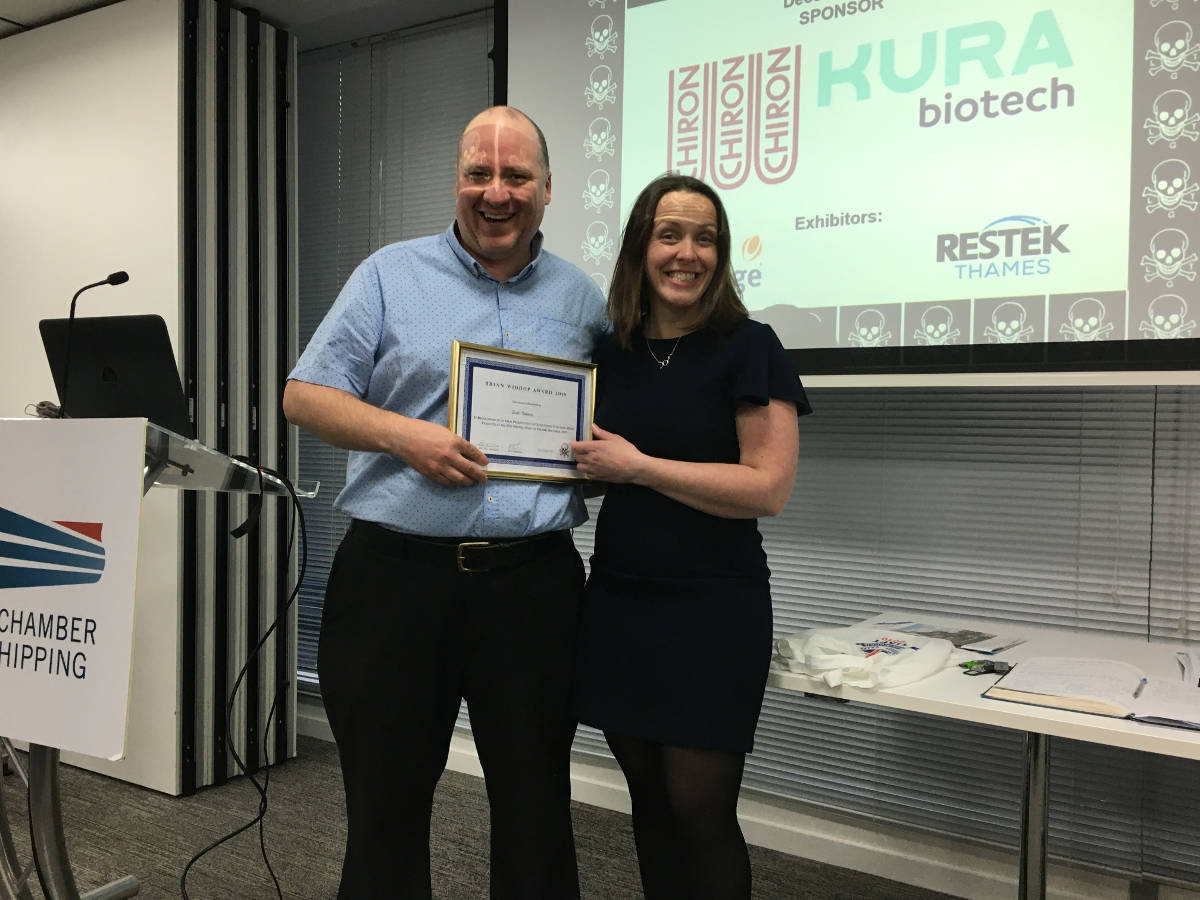 £150, went to Denise McKeown, University of Glasgow, for her oral presentation entitled: 'Drug related deaths in Scotland - dark days and dark nights'
LTG 2020
Our next meeting will be held jointly with UKIAFT on 6th March 20202 at the UK Chamber of Shipping. Agenda will be published in the new year. The LTG will also hold their AGM and EGM.
Following meeting dates are; 12th June, 28th September and 4th December.
Merry Christmas and a peaceful new year to all.